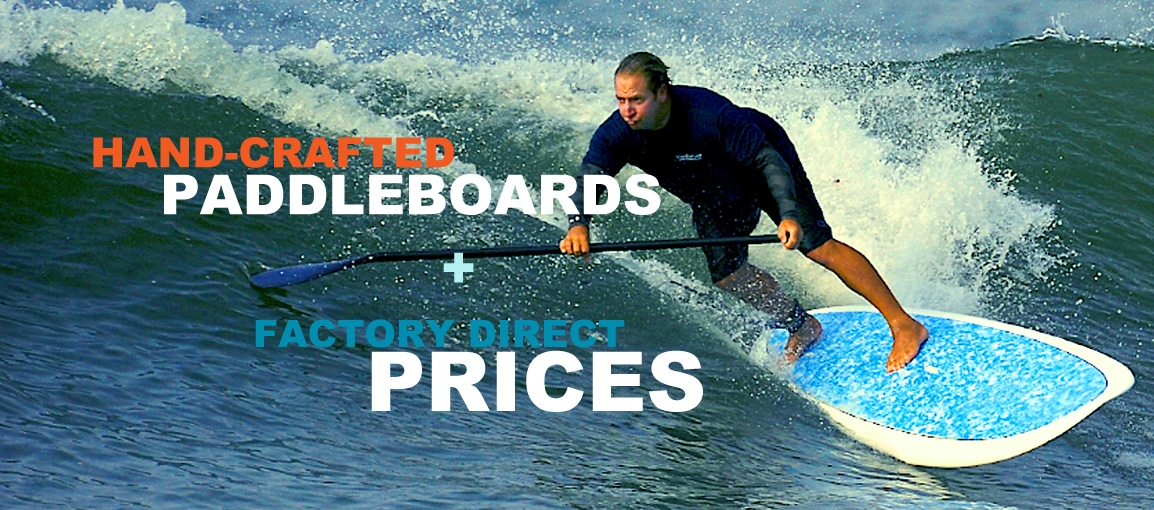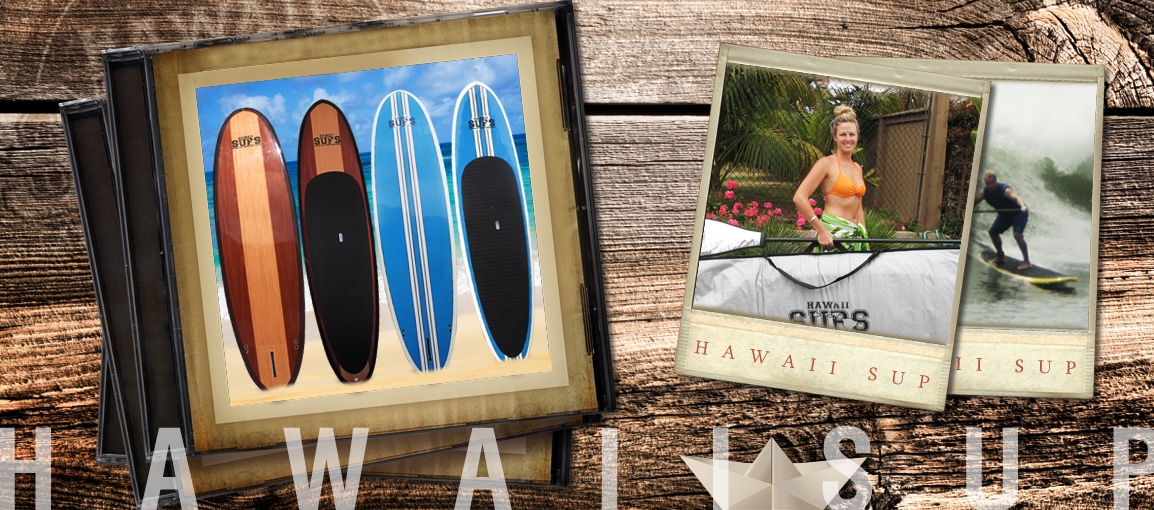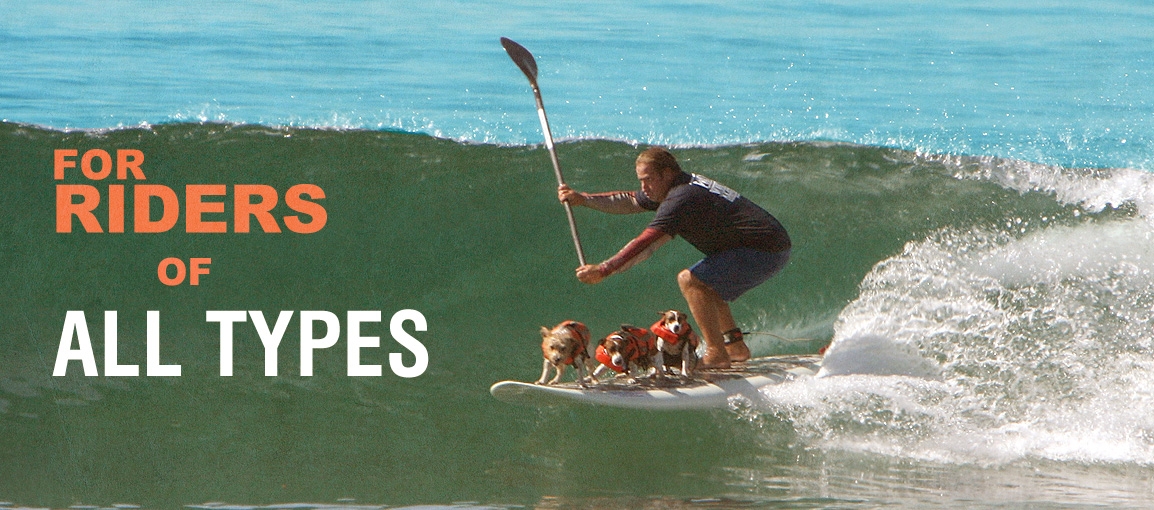 I ride my stand up paddle board every single day!
It's so easy and so much fun! I can't believe how light and easy it is to carry. Whether I paddle in an calm lagoon or surfing the waves in the ocean, it's relaxing, exciting and fun all at the same time!

Package includes:
100% Carbon Fiber Paddle (8.25" blade) w/ blade cover
3/4 length pre-installed deck pad/moulded carrying handle
board bag w/ carrying strap
About Hawaii SUPS
Made from Extruded Polystyrene foam IXPS
Has a completely consistent density throughout
Foam is more durable, lighter and flexible than EPS or PU foam.
Watch our promo video!
Watch more of our Hawaii SUP videos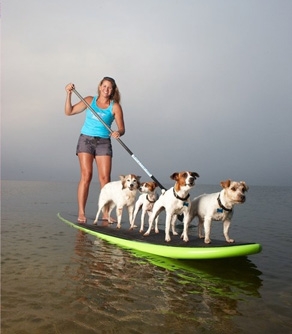 How our boards are made
All of Hawaii SUPS Stand Up Paddleboards are hand shaped from an Extruded Polystyrene Foam which is more white, light, and high density than EPS or PU. This material is made from recycled blanks, this material solves the problems of delamination and is more environmentally friendly due to the recycled use of foam. This rigid foam is closed cell and has a completely consistent density, wide temperature range, and is more durable, lighter, and flexible than EPS or PU foam. As a result there is no water absorption and the foam absorbs less resin. It will greatly reduce the weight of the board without sacrificing the strength of the board. The boards are hand laminated with epoxy resin and glassed with two layers of fiberglass one layer of 4 ounce and one layer of 6 ounce on top and bottom with a wooden stringer.
Have a Question you don't see on our website, feel free to ask the special event vendor...
Aloha from Hawaii SUPS, LLC - Live Good, Paddle Hard...!!!
808-639-6828
760-220-0242
Hawaii SUP